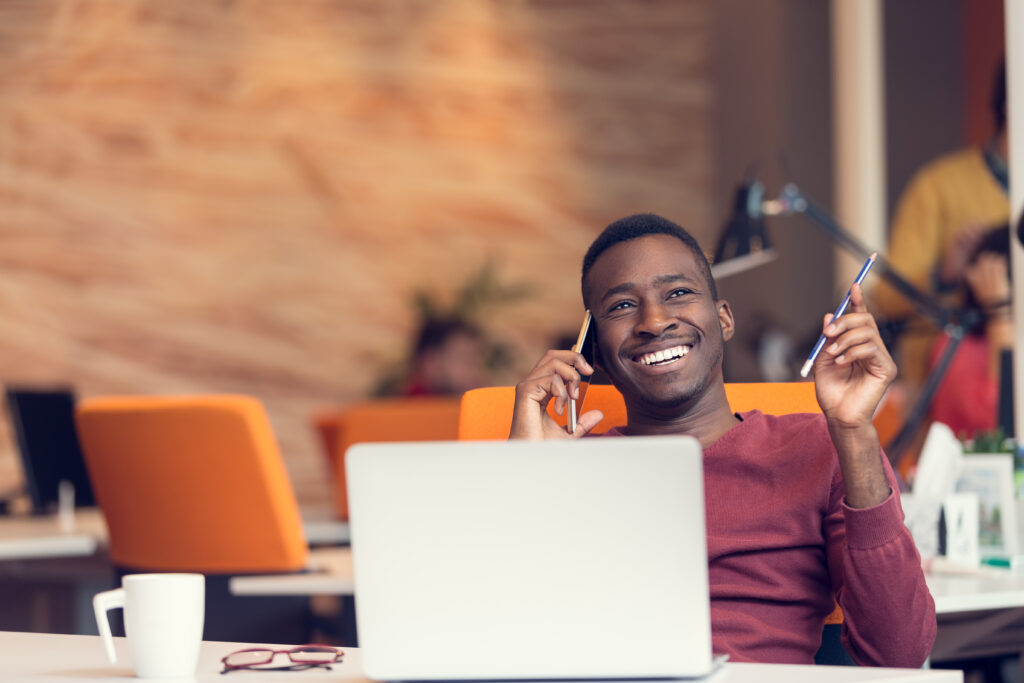 A New Phone System Up
and Running on the
Same Business Day
Create your PBX quickly and easily through the power of the cloud. With one flat monthly payment, remove the hassle of maintaining onsite hardware.

PBXact Cloud Allows You To Take Control Of Your VoIP Business Communications. It's a way to give back to the Asterisk and FreePBX Open Source Communities, Boosting Constant Innovation for Intuitive Features.
Flexible Options

Great Value

Scalable Pricing
Month to Month
*Per Month
Trunk+User: $24.95*

User Only: $8.95*

Inbound Numbers DID: $1.00*
Trunk+User: $22.95*

User Only: $8.95*

Inbound Numbers DID: $1.00*
Trunk+User: $19.95*

User Only: $8.95*

Inbound Numbers DID: $1.00*