Unify Your Team and Connect with Your Customers, from Any Device, Anywhere.
PBXact Cloud can be used by anyone to provide telephone service for their business while keeping the power to take control of their telephony infrastructure. With easy setup, no telephony expertise is needed and as each extension comes with unlimited minutes the bill will be easy to understand and budget.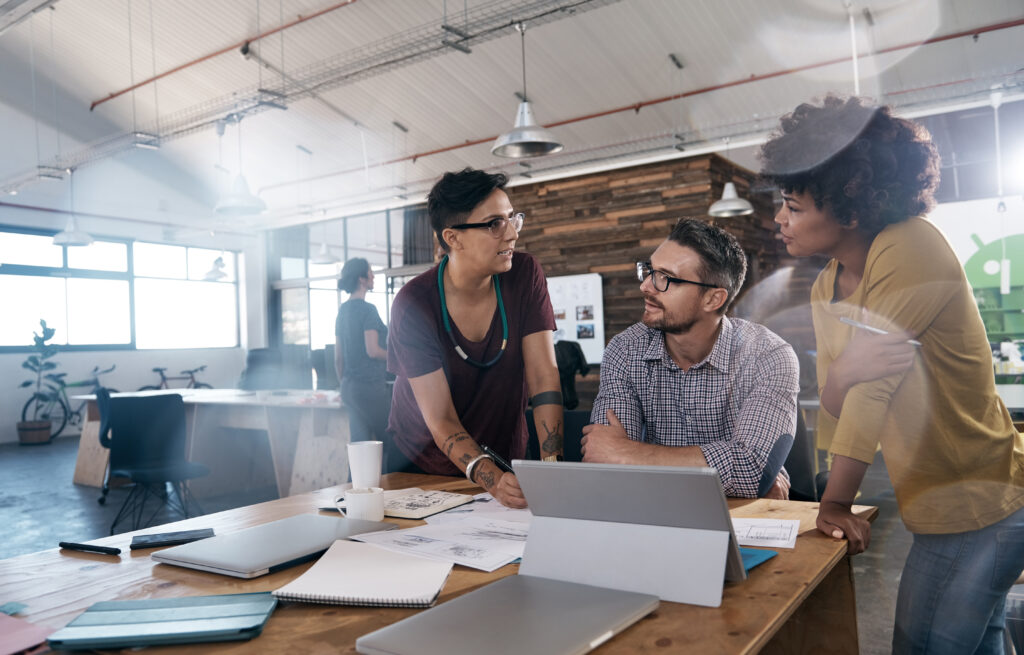 PBXact Cloud is
Fully
Featured
PBXact Cloud is
Fully
Featured
explore some of the most commonly used features of PBXact Cloud
PBXact Cloud is an extremely feature rich solution that can be tailored to meet many business demands. Remember: using the cloud doesn't mean that there is a compromise on functionality. PBXact has all the features you'd expect in a PBX; it just happens to be located away from your premise.
Voicemail
Each extension comes complete with voicemail. Users can call PBXact Cloud to listen to their voicemail or listen via a soft client or web browser through their user control panel.
User Control
Each user gets access to their unique User Control Panel. This allows them to manage voicemails, set call forwards and configure other phone features like presence and do not disturb
Auto Attendant
Auto Attendants can be used to allow callers to directly dial an extension select or select a job function using their phone keypad
SMS & MMS
Send and receive SMS and MMS messages from your PBX and your endpoints, directly from our desktop and mobile clients.
Groups
Groups can be used to efficiently handle calls to a particular job function like sales or support. Team member's phones can configured to ring either sequentially or simultaneously
Conferences
With no limit on the number of conference rooms that can be created, it's easy to empower your workforce to run conference calls with no extra expense
Open Standards
PBXact Cloud works best with Sangoma phones, but also works great with any other type of standard SIP phone
Today's modern workforce expects flexibility. Available for android phones, iOS phones, and desktop – PBXact  Cloud uses Sangoma Talk and Sangoma Phone primed to take advantage of the PBXact Cloud feature suite.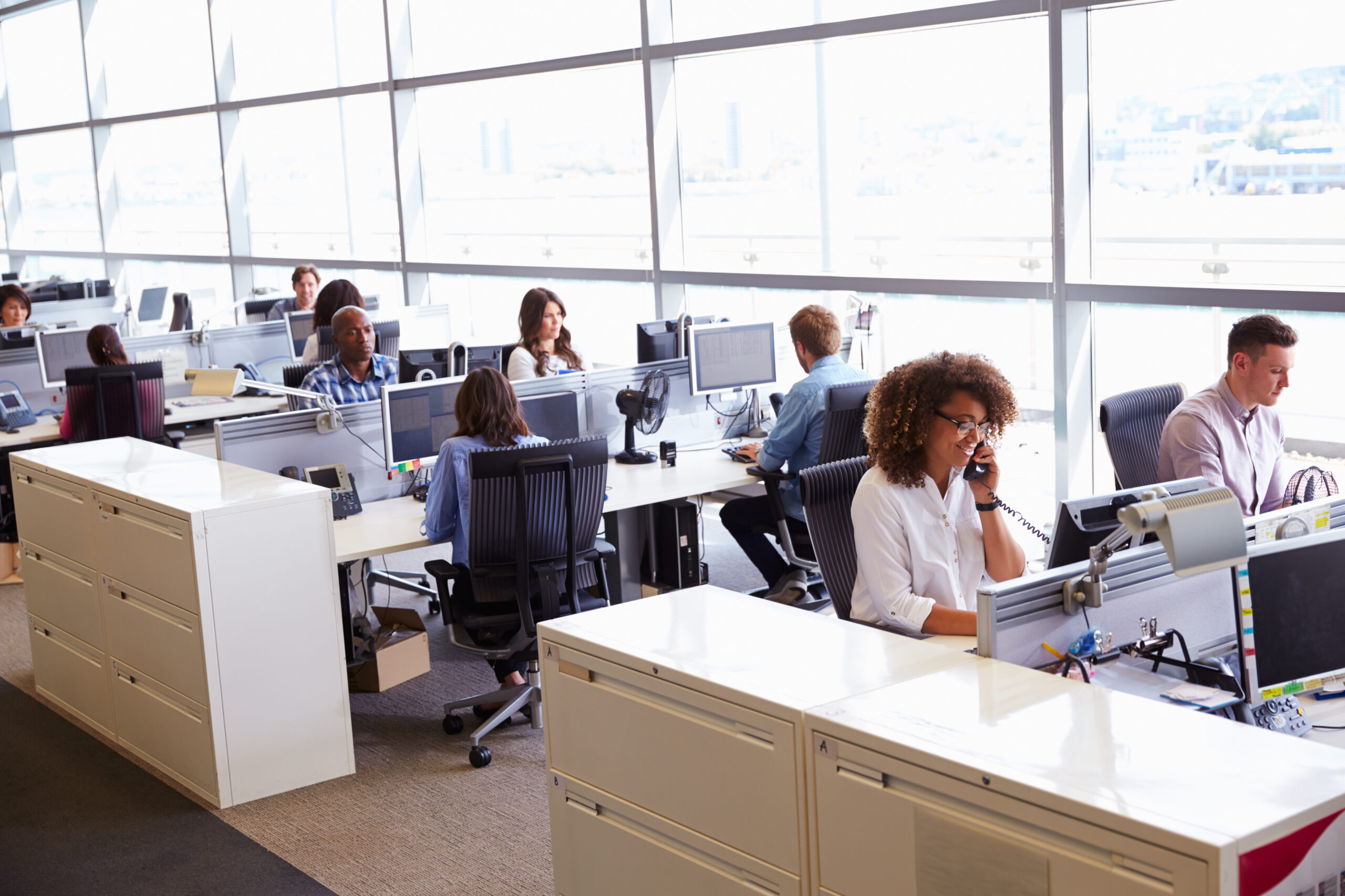 PBXact Cloud allows porting, meaning you can bring your own numbers with you. If your business requires new numbers, PBXact Cloud allows them to be managed and routed easily.
Read More
PBXact Cloud gives you the freedom to select as few or as many numbers as you need. If you need one inbound number (also known as a DID), you can have all your customers call that number and then use an IVR (Interactive Voice Response) to allow callers to dial an extension or a business function like sales or support. Other businesses might require that everyone in the organization has a public number that they can advertise, no problem it's easy to associate an inbound number directly with an extension.
Of course, it's no problem to mix the two and have some users with DIDs and others accessible through an IVR.
The benefits of a cloud based service are clear. No expensive onsite hardware, someone else worries about managing the technology and it's accessible wherever you are and on whatever device is on hand. We provide free unlimited support, going from user management and simple changes like time conditions and call routing, to help troubleshooting a phone not working. Using PBXact Cloud saves you money, time, and effort from your IT team while allowing full control of all aspects of telephony.
Read More
With PBXact Cloud all these same benefits can be brought to your telephony system as well.
No PBX hardware. PBXact is a fully hosted system, we take care of all the hassle of the infrastructure maintenance so you don't need to.

Accessible. No matter where you are, your PBX is always available. From an IP desk phone, softphone, mobile or laptop.

Reliability. Using the latest data center technology together with rigorous back-ups and resiliency means that moving to the cloud reduces risk.

Future Proof. Using a managed service in the cloud means that you are buying a future proof solution. We'll take care of all the upgrades so that you benefit from features and security improvements as they become available.

Multi Site. For businesses with more than one site a single instance of PBXact Cloud can give you telephony service across all your sites with all users experiencing the same features from the same PBX.
Whatever your business type or role within it, with PBXact Cloud you'll be up and running the same business day.
Read More
We understand that setting up a whole new phone system from scratch can be daunting, which is why we created our configuration wizard. In just a few easy steps it's possible to configure a basic system:
Extensions. Choose the number of extension and the range

AutoAttendant / IVR. Select how inbound calls should be routed at different times of day and even record voice prompts directly from your computer via the web browser.

Ring Groups. Decide how phones for each team should ring and what will happen to the call if no one picks up.

Fax. PBXact Cloud can deal with FAX calls as well and it's easy to decide how to route them.

SMS/MMS - Your users can use soft clients or UCP to send and receive text messages
Sangoma Cloud Services configures and optimizes security rules by default, preventing attacks and hacking attempts with external firewall protection; and manages your SIP trunking, effectively eliminating toll fraud risk.
Backups are automated and protected nightly for disaster recovery purposes. E911 is automatically set up to comply with Kari's Law and Ray Baum's Act.