Experience Feature-Rich Phone Service, With Extended Productivity And Collaboration Features
Your existing tools can integrate to PBXact Cloud to provide your callers with a great experience, going beyond personalized greetings. A robust set of add-on features can help process inbound calls more efficiently with priority caller and call-back support, amongst many others.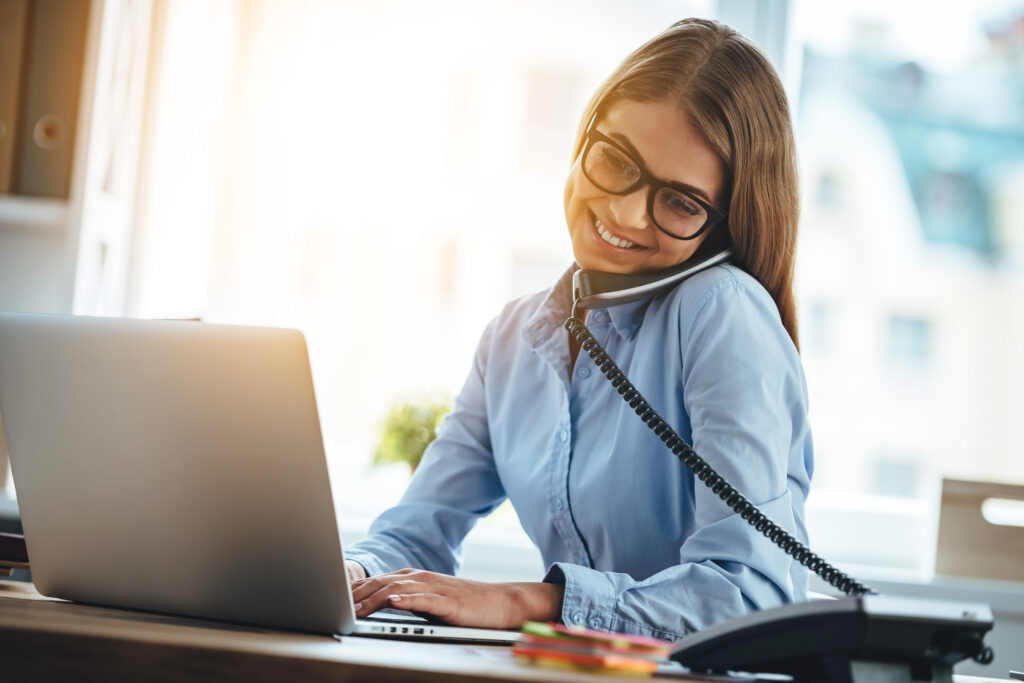 Customer Information
Right at Your Fingertips
PBXact Cloud offers native integrations and can interconnect with
PBXact Cloud connects to your CRM software to push call history and caller information to your CRM and in conjunction with our desktop softphone app, allows Click to Call from your CRM and Call Popups into your CRM on inbound calls.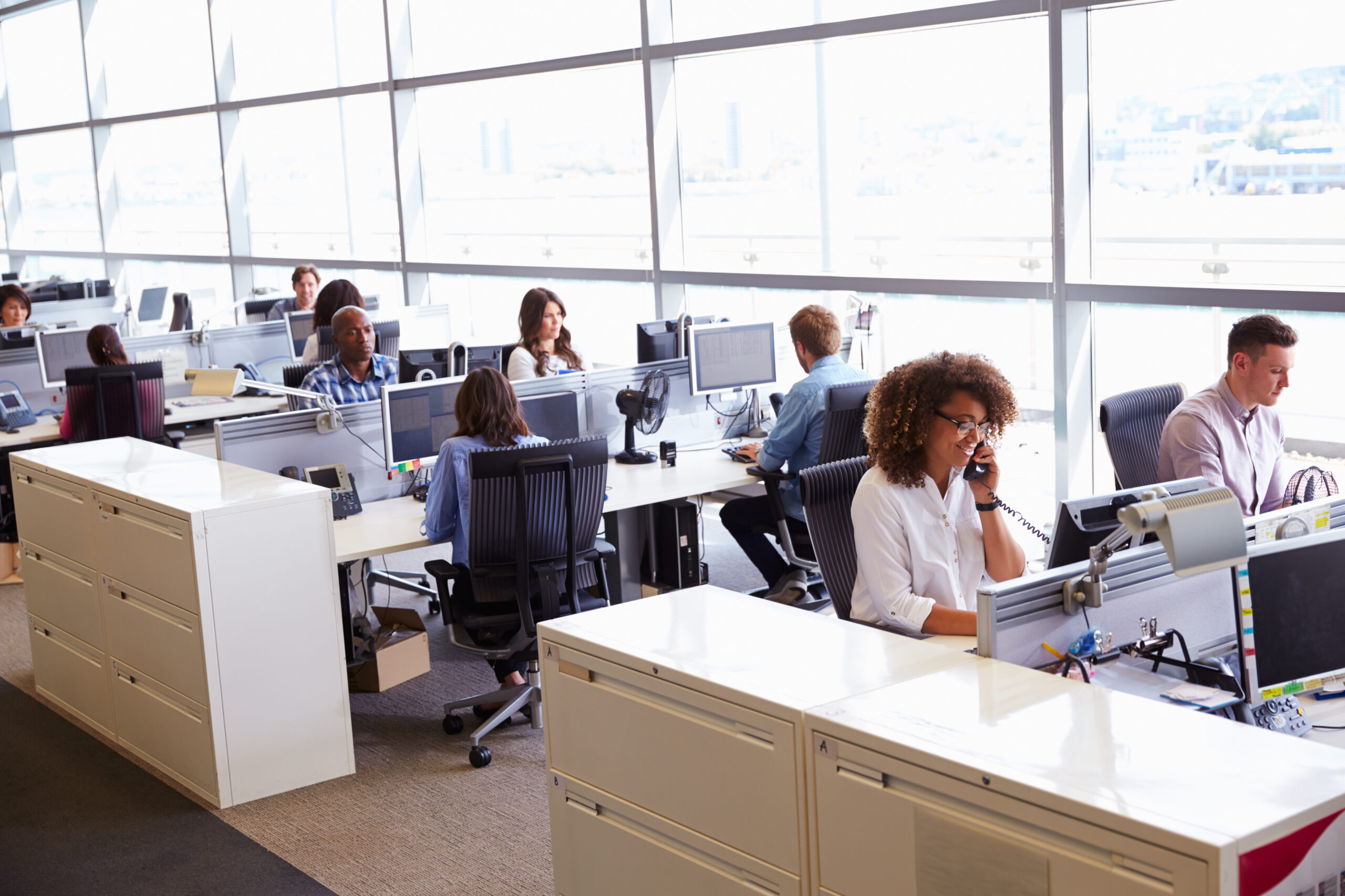 Advanced built-in contact center features designed to help SMEs take care of their customers, improve operations, and increase their bottom line. Manage caller IDs, provide Class of Service, link to existing CRM systems, view and download queue, agents, and supervisor reports, and employ the Web CallBack module and outbound progressive dialing to boost customer interaction.
Enhanced Guest Experience
for Hospitality
You can meet the needs your traveling customers demand, maximize hotel staff efficiency, and reduce operational costs by adding the native Sangoma Property Management Module for small to medium hotels. You can also harness your Opera implementation thanks to our Oracle® Connector Add-on, or connect via middleware to other popular property management platforms worldwide.